LRF Lines & Leaders
Filter By: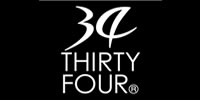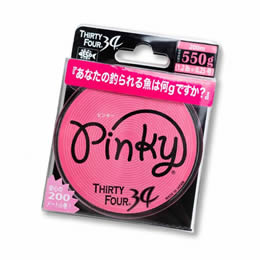 34 - Thirty Four Pinky (polyEster Line)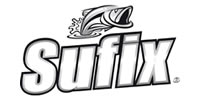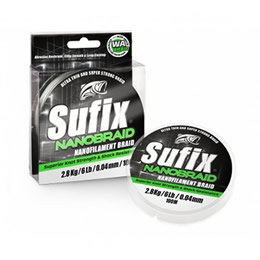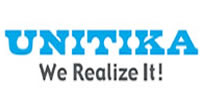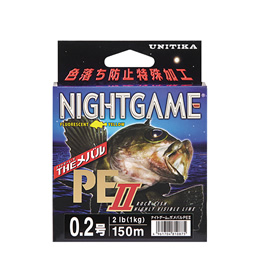 Unitika Night Game PE Braid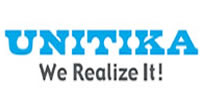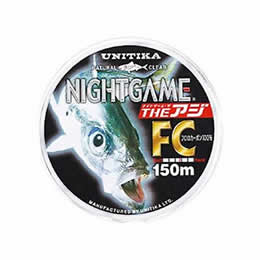 Unitika Night Game - The Aji Fc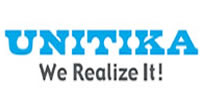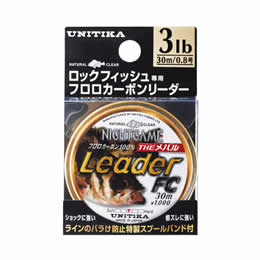 Unitka Night Game - The Mebar FC Leader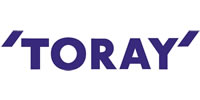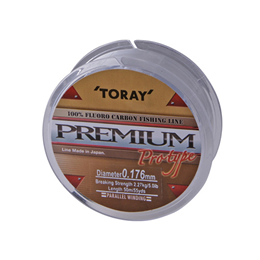 Toray Premium (Fluorocabon)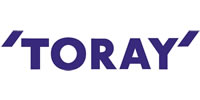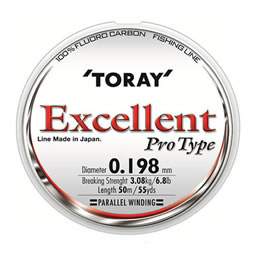 Toray Excellent Fluorocarbon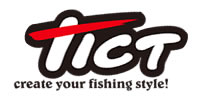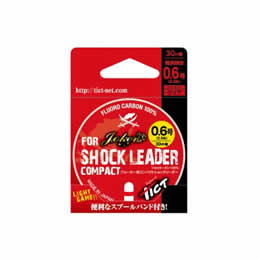 Tict Joker Shock Leader Compact 30m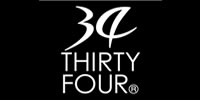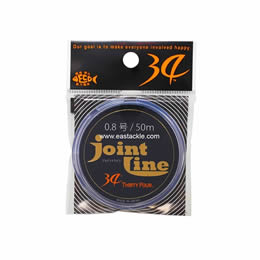 34 - Thirty Four Joint Line (Fluorocarbon)
Best PricesWe regularly check our prices for best value.
Free DeliveryFree UK Mainland Delivery on all Orders over £75.00
Ship WorldwideEuropean and International shipping available.
Ask A FishermanOur sales team are keen fisherman with expert advice at hand.