LRF Rods
Filter By: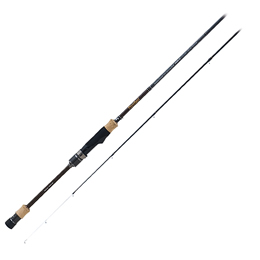 Palms Pinwheel 7'3" 0.4-5g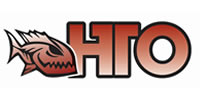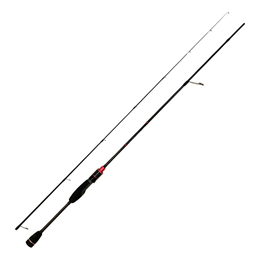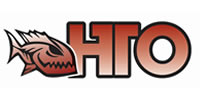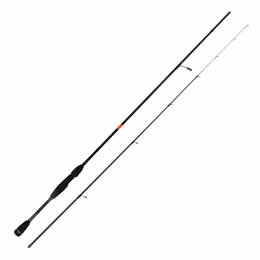 HTO Rockfish 19-UL 6'6" 1-7g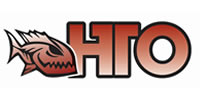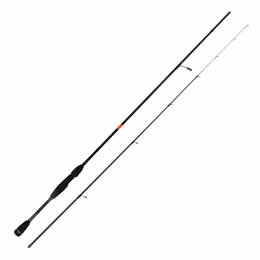 HTO Rockfish 19-L 7ft 3-15g
Best PricesWe regularly check our prices for best value.
Free DeliveryFree UK Mainland Delivery on all Orders over £75.00
Ship WorldwideEuropean and International shipping available.
Ask A FishermanOur sales team are keen fisherman with expert advice at hand.