Safety - Life Jackets & Buoyancy Aids

Highlander First Aid - Mini Pack

Highlander First Aid - Midi Pack
Spinlock Deckvest Lite Life Jacket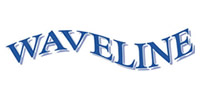 Waveline 165N Auto Lifejacket

Spinlock Deckvest Cento Junior Life Jacket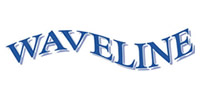 Waveline Junior 150N Automatic Life Jacket + Harness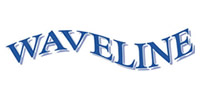 Waveline / Marine Pool Automatic Lifejacket Re-Arming Kit 33g

Spinlock Deckvest Lifejacket Re-Arming Kit 150N/170N

Spinlock Deckvest Cento Lifejacket Re-Arming Kit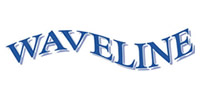 Waveline / Marine Pool Automatic Junior Lifejacket Re-Arming Kit 24g
Please be safe and wear a life jacket when fishing from the shore or boat!!!


Best PricesWe regularly check our prices for best value.
Free DeliveryFree UK Mainland Delivery on all Orders over £75.00
Ship WorldwideEuropean and International shipping available.
Ask A FishermanOur sales team are keen fisherman with expert advice at hand.