Slow-Jigging & Boat Rods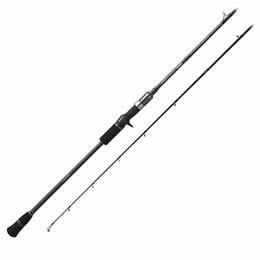 Palms Metal Witch Quest 684windT 2oz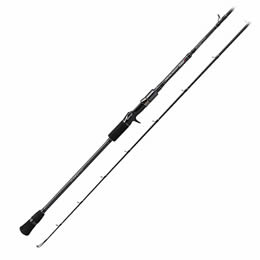 Palms Metal Witch Quest "a" 685SF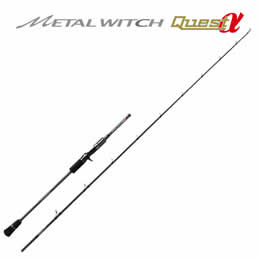 Palms Metal Witch Quest "a" 634SF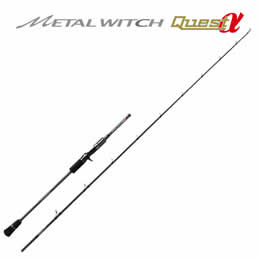 Palms Metal Witch Quest "a" 632SF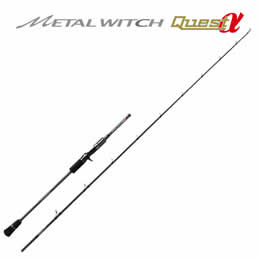 Palms Metal Witch Quest "a" 633SF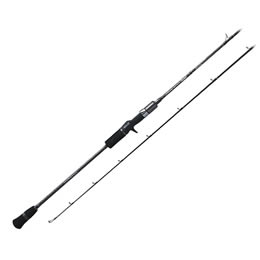 Palms Metal Witch Quest "a" 631SF "Slow Jigging"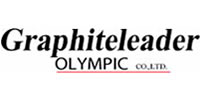 Graphiteleader Tiro MR - 8ft 1in (14-40g) GOTS-812MH-MR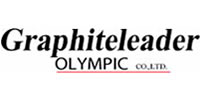 Graphiteleader Sparda EX 62UL 6'2" (1-3oz) Ultra-Light Jigging Rod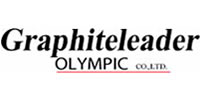 Graphiteleader Barlette 7ft (15~60g) GSOBS-70M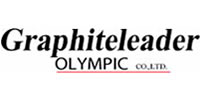 Graphiteleader Tiro MR - Baitcaster 7'0" GOTC-702H-MR
Best PricesWe regularly check our prices for best value.
Free DeliveryFree UK Mainland Delivery on all Orders over £75.00
Ship WorldwideEuropean and International shipping available.
Ask A FishermanOur sales team are keen fisherman with expert advice at hand.